We firmly stand by the integrity of our work, our ethics, and the words of thousands of satisfied clients over the course of 25 years serving families and individuals across the greater Seattle community. We welcome client feedback, and are always working to improve our service and offerings.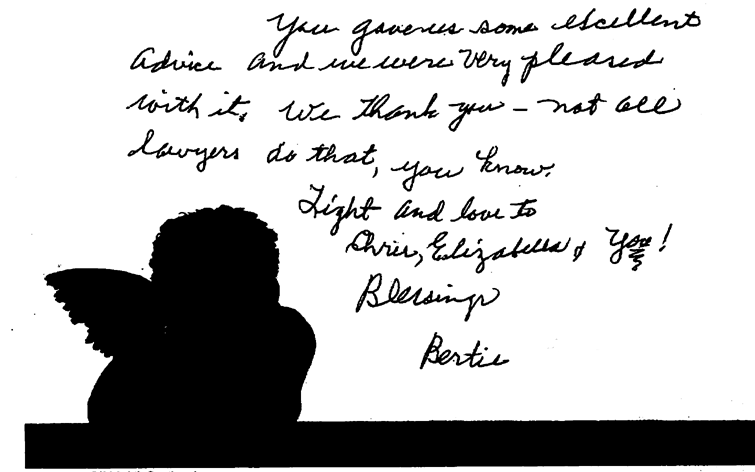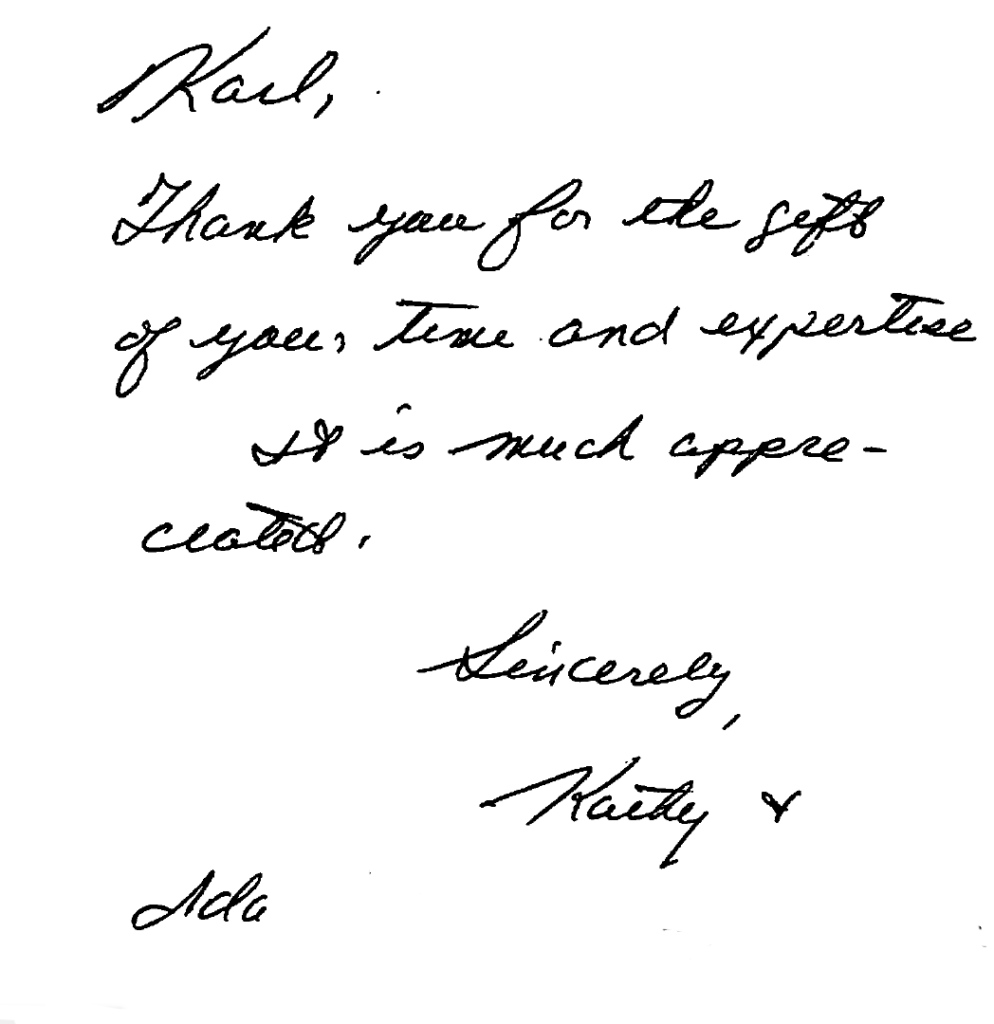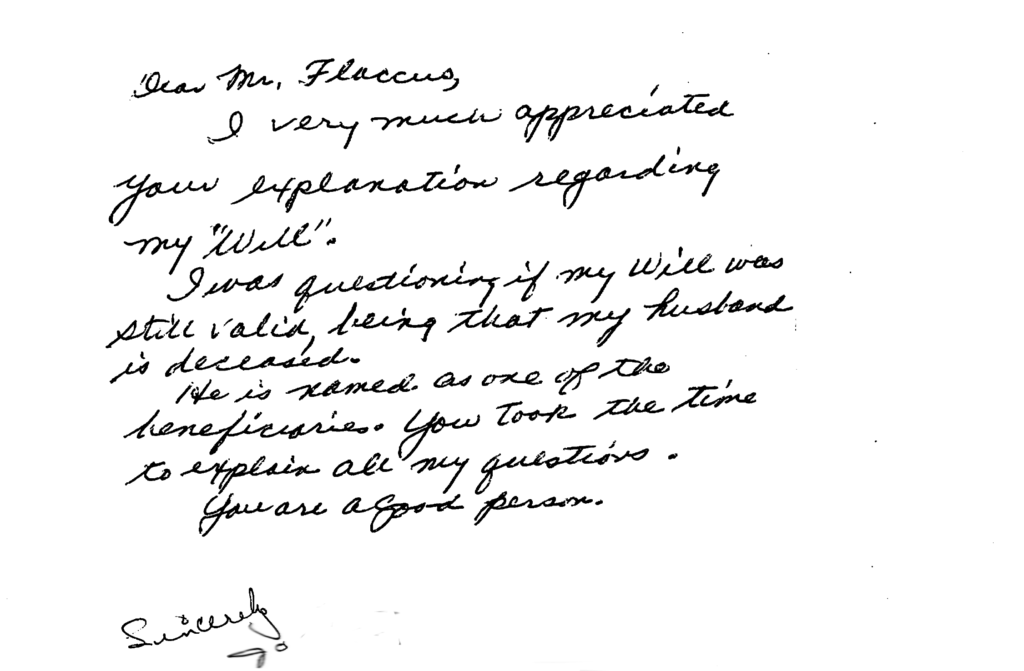 Professional and Personal: Highly Recommended
"I have used Karl Flaccus on 2 occasions. In 2009 my elderly Mother needed to update her Will and designate a Power of Attorney. Karl was recommended by her investment advisor.  We met Karl at his office and he was both professional and personable. He asked many questions and made sure my Mother understood the ramifications for each of her requests in the Will. Karl also made sure it was my Mother speaking her desires and not me. At first this was awkward for me because I had been handling all my Mother's financial and health affairs and typically spoke on her behalf. I quickly came to appreciate the wisdom and appropriateness of his approach. He also educated me on the Probate process in case, when the time came, I decided to handle the Probate of the Will myself. This year I engaged Karl to update my will and establish a Power of Attorney for both my wife and me. He exhibited the same professionalism and expertise I remembered from 2009. Karl asked the same types of questions as 2009 and ensured he understood our reasoning behind all our requests. On both occasions Karl spent a great deal of time understanding our desires and making sure they were represented in the documents. I would not hesitate to use him again or recommend him to others."
Michael H.
Kind, Respectful and Patient
"Karl Flaccus was first my mother's attorney and then guided me through the process of probate and estate administration after her passing. I can't imagine having a better experience during the most difficult of times. Karl was always kind and respectful toward my mother as he was also with my brothers and me. In my role as executor, he patiently explained and guided me through every step of the process. I was extremely satisfied and I heartily recommend his services to others."
Greta E.
Thorough and Informed Advice
Karl Flaccus provided thorough and informed advice when setting up our wills and also when executing the wills after my mother's and my husband's deaths. He was very kind and considerate in handling such sensitive matters. His integrity is unquestionable. I have known Karl for nearly 30 years and would never hesitate to rely on his professionalism and knowledge. I recommend him highly as an attorney and a human being.
J Lam
Excellent Attorney. Works Hard For His Clients
"I have shared office space with Karl Flaccus since 2009, and I have always been impressed with his kindness, intelligence, integrity, and skills as an attorney. I have referred multiple people to him, including my neighbors, and I will continue to do. He is an excellent attorney who is extremely knowledgeable about the law. He works very hard for his clients. He is also an exceptionally good person."
Kevin C.
"Strongly Endorse! Karl was recommended by fellow medical providers and I am personally aware of his charity work and deep commitment to helping others. A man with both intellect and finesse. One of the best elder attorneys in the state."
B Barrett